First of all let me say that Das Racist is dope live, from the jump they came out onto the stage the stage presence was there and they really didnt give a FUCK!

From now on its ickkup for life and part of that is getting people to recognize that as well! So i've started campaigning to reach people and give out merchandise and let them know about Hollywood FLOSS ickkup lifestyle

Here are flicks of the event

P.S. Fat Tony really killed his set as an opener, be on the lookout with more music from me & him as well

JAC



OG BBC (Did a great job hosting and keeping the energy up!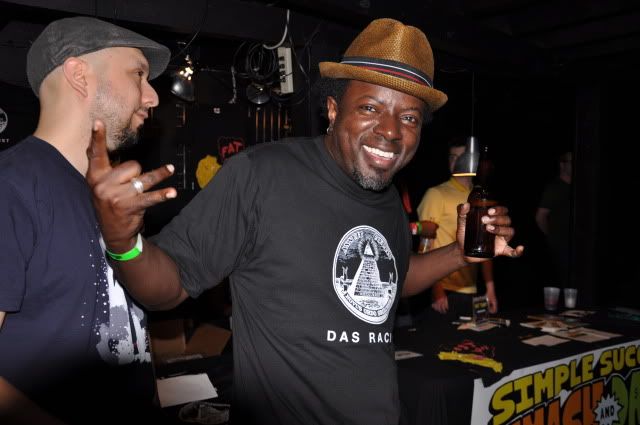 New Fan 1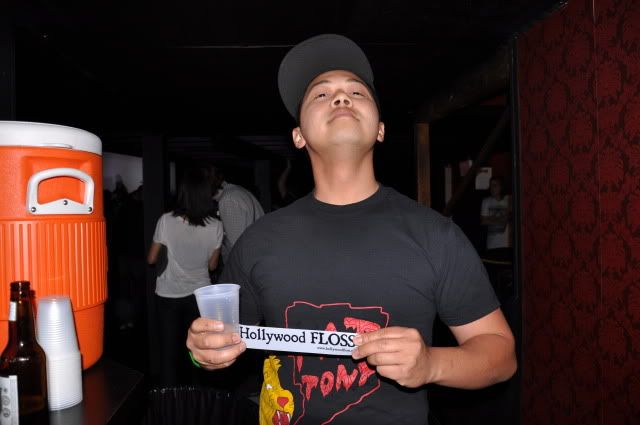 Local Homie Mog



New Fans 2



Rock Out



New Fan 3



Merch Dude



New Fan 4



The Homie Fat Tony & New Homie Lisa



Lisa Squared



Reluctant New Fans lol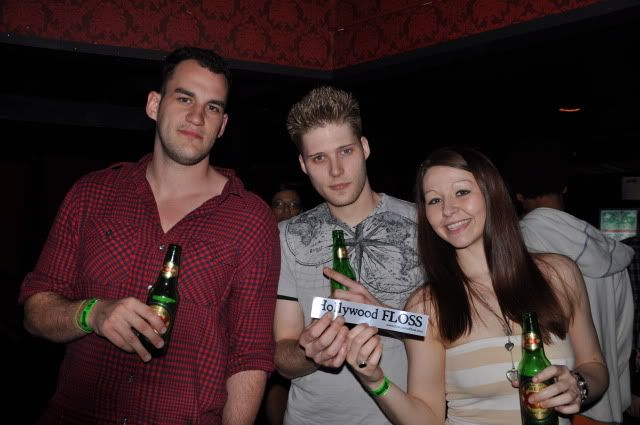 Last but not Least Lakers partner and Crime Tommy Bumps √